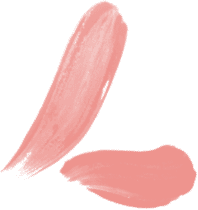 SWEET
SWEET
Orange "is the new black" (chocolate surprise).
6,95€
Naranjus cream of mango with red fruit and raspberry sorbet
5,75€
Thin-crust apple tart flambéed with Calvados
6,25€
Esponjós de iogurt grec amb sopa de fruits vermells
5,65€
Warm cheesecake with four cheeses.
6,95€
Chocolate sin with egg custard.
5,95€
Catalan cream, without any inventions.
4,95€